UB S‐miles To Go Dental Program Coming To Pine Valley Again This Year!
Arrangements have been made to have the University at Buffalo (UB) Mobile Dental Unit come to Pine Valley April 30 – May 2 (these dates are subject to change). Pre‐screening will take place in the nurses' offices March 6th‐ 10th. UB's School of Dental Medicine has served the oral health care needs of children for 15 years with its school‐based mobile dental unit. This state‐of‐the‐art unit features a wheelchair lift, a panoramic X‐ray unit, digital radiography, an intake/ education area and electronic patient records. The program is managed by pediatric and general dentists, dental hygienist, UB dental students and dental assistants. Students need to sign up annually for this service. Registration forms are available on line or from the school nurses. The S‐MILES TO GO DENTAL PROGRAM offers the following dental services for students Pre‐K through grade 12:  A new three‐chair mobile dental office that will be parked at the school;  Examinations, x‐rays, cleanings, fillings and other dental services;  Low fees for patients without insurance; information on financial assistance will be available through the UB Dental CARES Program.  Acceptance of Medicaid, Family Health and Child Health Plus Insurance Programs;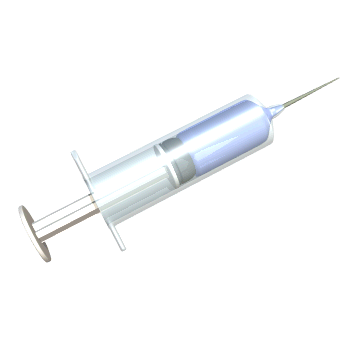 Attention Parents:
New for the 2017-2018 School Year
All kids entering 7th and 12th grade must have the meningococcal vaccine.
Without it they can't start school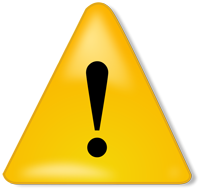 Ventolin Recall
GlaxoSmithKline (GSK) has recalled some of their Ventolin HFA Inhalers. Please check inhalers for the recalled lot numbers listed below. Follow the GSK recall directions if needed.
Product Description: Ventolin HFA (albuterol Sulfate) Inhalation Aerosol, 90 mcg per actuation, 200 Metered Inhalations, Rx Only, For Oral inhalation Only.
Recall Number: D-0519-2016
Code Information: Lot Numbers: 5ZP1708, Exp. 12/2016; 5ZP1951, Exp. 02/2017
Recall Test Strips due to Inaccurate Blood Sugar Readings
Arkray is recalling the SPOTCHEM II Basic PANEL-1 Reagent Test Strip and SPOTCHEM II Glucose Reagent Test Strip because:
· They may report falsely low blood glucose levels
· There is a risk that Hyperglycemia, Diabetic Ketoacidosis and Hyperosmolar Hyperglycemic Syndrome may go undiagnosed
Affected products include:
· Lot Numbers: PN5C26 $ EA4M78
· Manufacturing Dates: November 2014 to September 2015
· Distribution Dates: February 18, 2015 to October 13, 2015
· 25 foiled packaged test strips per box
Recommendations:
· Return unused product
· A Replacement product will be shipped free of charge
· Report adverse events to the FDA's MedWatch
· Complete and submit the report Online:
Read the MedWatch safety alert @ www.fda.gov/MedWatch/report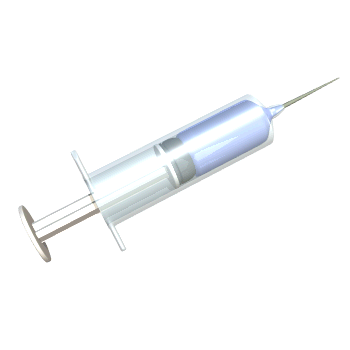 Attention Parents/Guardians: New Immunization Requirements for September 2015
The Department's Immunization Guidelines for Schools have been revised to reflect these changes. We would like to take this opportunity to highlight changes below:

Students entering K, 1st, 6th, and 7th grades in the 2015-16 school year will now be required to have 2 doses of the varicella (chicken pox) vaccine and 3-4 doses of poliomyelitis vaccine. All other students will be able to attend school this year with 1 dose of varicella, and 3 doses of poliomyelitis.

Students will now need 2 doses of measles, and mumps, and 1 dose of rubella vaccine in K through 12th grade. Students will no longer be able to wait until age7 to meet this requirement.

Students entering 8th through 12th grade (or comparable age level grade equivalents) in the 2015-16 school year shall be deemed in compliance with the immunization requirements until the last grade of this cohort graduate from school in 2020, if they had satisfied the immunization requirements in effect in regulation on June 30, 2014. This cohort does not need the immunization intervals assessed.

There are also new regulations excluding students from school for immunization-compliance and for medical exemptions.
Mrs. Pollock or Mrs. Kenney will only send letters home to parents whose child's immunizations need to be updated. The letter will include specific immunizations that need to be taken care of before the 1st day of school or your child will be excluded(not allowed to come) from school. Please call Mrs. Pollock(Elementary) at 988-3291 ext. # 3325 or Mrs. Kenney (High School) at 988-3276 ext. # 4324 if you have any questions.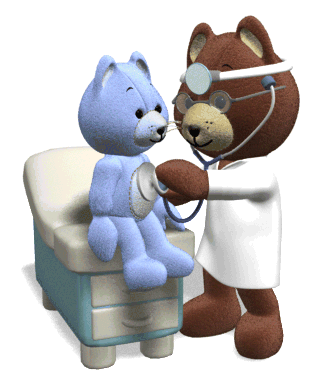 All 7th and 10th grader students need to have physical exams per state mandates. Physicals will be scheduled with Dr. Tat-Sum Lee, school physician, during the school year. If your son/daughter had a physical this summer or you don't want the physical done at the school, there are forms in the main office to be completed by your family physician. This also applies to all new students, but they only have thirty days to get a physical.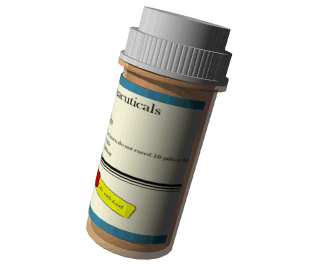 Medication Regulations During School All Students wishing/or needing to have medication during school hours need to follow the existing State Law and The Regulations Of The Commissioner Of Education. See Attached requirements for medication. Note: This includes a physician order and parent permission sheet. Students must supply their own medication and it must be brought in by a parent.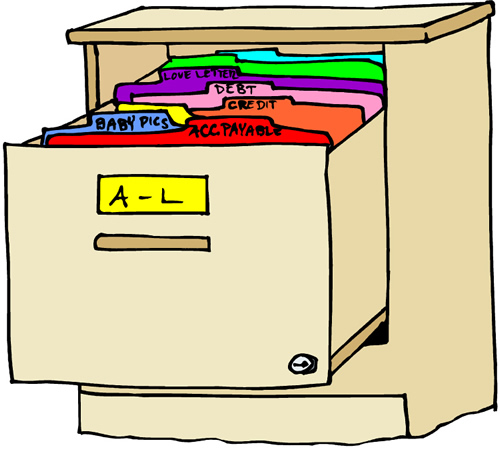 All Forms Can Be Found On The District Health Office Forms Page On The Left Column.