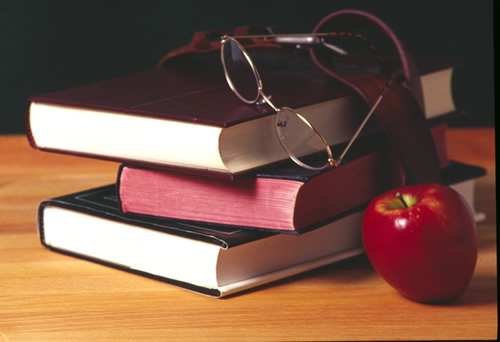 Welcome to Mrs. Kutschke's iPad Page
My belief is that all learning can be enhanced in both small and large ways. This approach led me to pursue the idea of a high school, self-contained Regents curriculum being built around iPads. For multiple years my students have been afforded the ability to use an iPad throughout the school day, on a 1:1 platform. This has expanded my curriculum in ways that could not have been imagined.
Below - I would like to share with you some of the applications (apps) that my students and I use on a daily basis. Should you have any further questions - please feel free to contact me at
lkutschke@pval.org
.
Thank you for visiting my site!
Applications for Teacher Use
Gradebook
-
Pearson Power Teacher
Attendance
- Visit
powerschool.pval.org/teachers/pw.html
and
click on the send to button (window with an arrow) and choose add to home screen- this will place an
icon on your home screen
to login to PowerTeacher for attendance.
Remote access to your desktop
-
Splashtop HD
This will allow you to control your computer from your iPad. Please make sure that you
contact the Help Desk to have them install the correct software on your computer.
Word processing application -
Pages -
make sure you take the tutorial - it will give you the information you need to use this app right from the start.
Student clicker -
Socrative Teacher -
this app lets you create quizzes, exit tickets, races, and student and teacher paced lesson questions. Results can be seen in real time - allowing the teacher to give feedback. Reports can be emailed to your account. This app requires the
Socrative Student
app on student iPads.
Book Reader apps - Kindle, Nook, iBooks, Follett digital reader, Audible (this requires a subscription, but offers some of the best audiobooks for current literature)
Applications for Student Use
Student Clicker - Socrative Student - This app must be used with the Socrative Teacher app. The students will be given a room number that they type in to access instructor materials.
Book Maker
-
Scribble Press
- students can put together books based on curriculum. This is used for a weekly current/historical event research project. This app can be used to highlight a specific set of material the teacher wants the students to research.
Dictionary - Merriam-Webster dictionary, Dictionary.com
Drawing/White Board - Color Ink, Glow Coloring, MediaSlate, ChiliPaint
Current Events - Newsy, Pulse News, Snag Films, News-O-Matic, Khan Academy,
Teaching applications - NY Driver (Driver's test practice), Barron's Regents Global History, YourTeacher Math, I-nigma (QR Code reader), AppStart (find the newest iPad apps, listed by topic and user advice to maximize your iPad knowledge), Slide Shark (show your PowerPoint presentations on your iPad)
Websites to add to your iPad mainscreen - Lit2Go,
As always, there are many more apps that can be used in your classrooms. This list is not exhaustive, it is meant to give you a starting point. If you have any questions or would like a list of the other apps that I have used or are still on my personal "wish list", please email me and I will be happy to help!