Welcome to Mrs. Lisa Gallivan's Special Education Webpage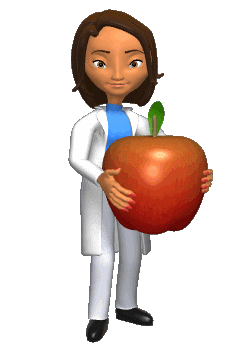 WELCOME TO MRS. GALLIVAN AND MRS. SCOTT'S WEBPAGE!
It is extremely important that your child read every night for about 20 minutes. Practicing
sight words also aid in fluent reading. Your child should also practice his/her basic addition and subtraction facts. By 2nd grade your child should know their facts before entering 3rd grade. When your child enters 3rd grade, he/she should be practicing their basic multiplication and division facts, and continue to practice while in 4th and 5th grade.
The parent-teacher connection is very important to us. If you should have a question and/or concern, please do not hesitate to contact me at
lgallivan@pval.org
or telephone 988-3291 and leave a message with the school. I will get back to you as soon as possible.
Your partners in learning,
Mrs. Lisa Gallivan, Special Education Teacher
Mrs. Julie Scott,Teacher Assistant
Favorite Links
Cool Math Games

Starfall

Reading and Writing Activities