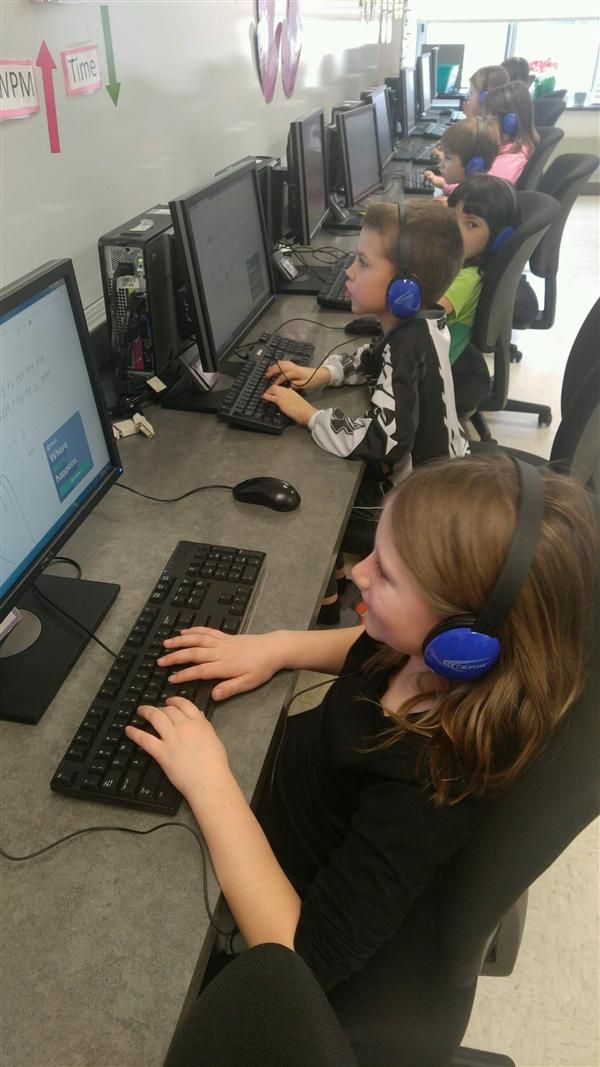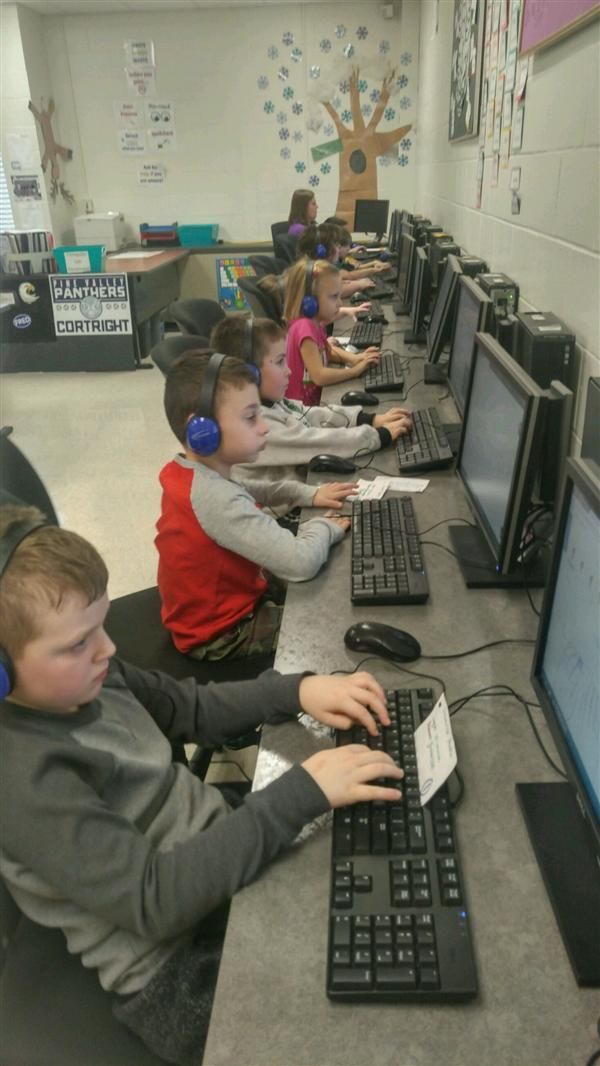 We are Coding!

Posted by

Bryelle Cortright

at

12/8/2016

Skills kids learn from Coding:

*teaches students that learning is a process and not a product

*teaches them how to take complex ideas and break them down into simpler parts

*teaches them how to collaborate with others

*helps them to be creative

*teaches them perserverance and to stay persistent in the face of frustration

*helps them to become fluent with technologies

*allows them to express their ideas and try new things
PowerPoint

Posted by

Bryelle Cortright

at

3/21/2017

5th and 6th classes have started to dabble in PowerPoint 2016! We are working creating presentations that represent each students unique abilities and characteristics-All About Me! Currently, we are inserting pictures and playing with formatting!

What's New?!

Posted by

Bryelle Cortright

at

2/2/2017

What's new?!

In computer lab, we have recently started to explore different and exciting programs!

Kindergarten students are starting to experiment with Microsoft Word-changing fonts, font size and the color of their font! They are creating pretty neat word documents!

1st grade students are also experimenting with Word. In addition to their Word adventures, they have dabbled in Code.org and started to work on their keyboarding skills using typingclub.com! In the upcoming weeks, we will begin adventures into Publisher!

2nd grade students are working with Word as well! They have started to practice their skills inserting tables and pictures!

3rd grade students are starting a cool research project where they will use multiple sources to contruct a presentation! We are using BrainPop and other varies websites to help refine our researching skills!!!

4th grade students are working with Publisher to create a brochure! They have to navigate many different applications to get all of their information to one spot!

5th and 6th grade students are working toward becoming coding masters!! Many have passed Course 1 and Course 2 already!!! In addition to coding, they are also working on their keyboarding skills!!!!
Last Modified on May 4, 2017